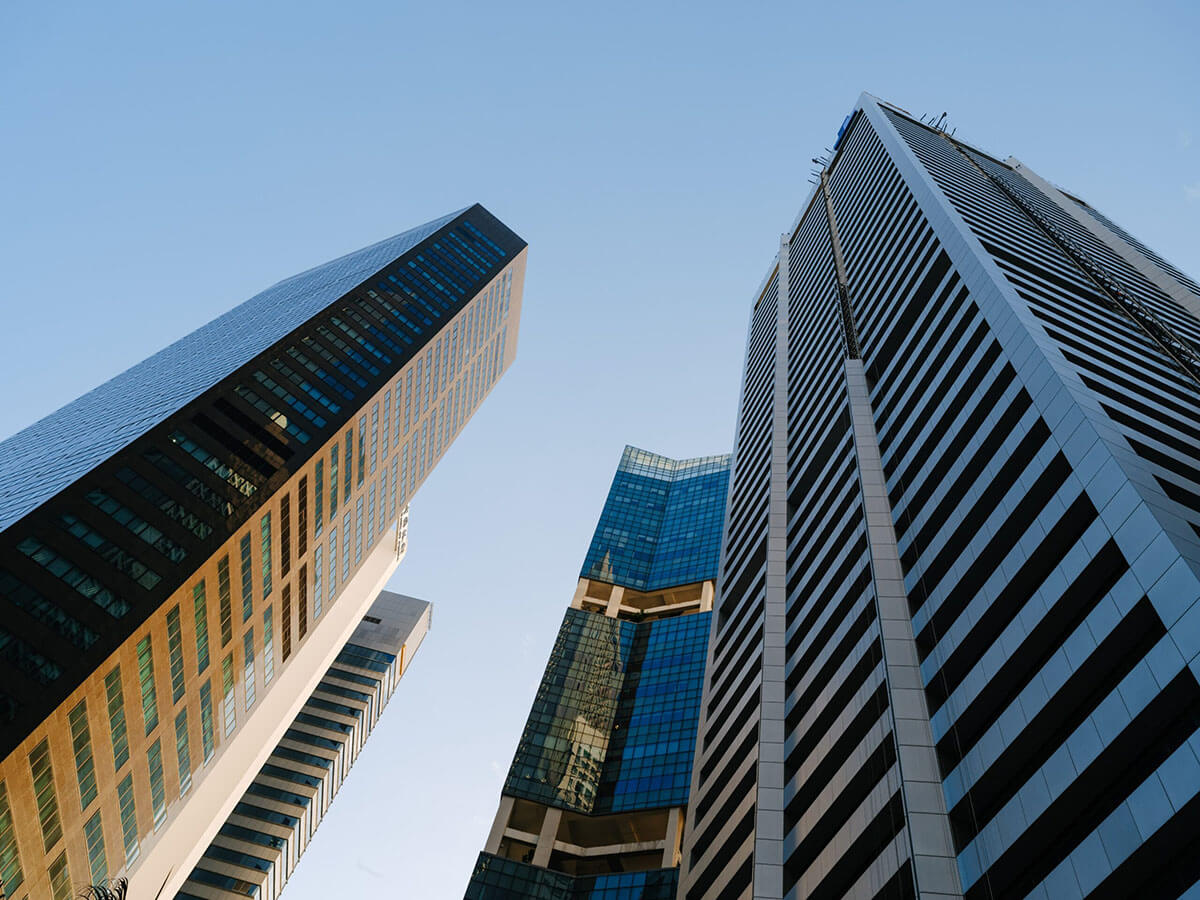 Who We Are
We are a dedicated team of lawyers located at two offices across Singapore. Our main office is located at 6 Battery Road, Raffles Place, whilst we can also attend to your legal matters at Westgate Tower, Jurong East. We pride ourselves on providing our clients with the highest quality legal services across a broad range of areas, including general and commercial litigation, international arbitration, corporate and commercial advisory, criminal defence, family and matrimonial law, probate and letters of administration, torts, and employment.
Often, lawyers in large firms have depth of knowledge but are narrow in scope of exposure. Smaller firms have a broad scope of experience but usually less depth. Our lawyers have been uniquely exposed to both large scale international arbitrations and matters in the High Court, as well as small personal disputes. Our clients will readily attest to our ability to handle both the small and large matters equally well.
Our focus is always on ensuring high client satisfaction, and we do this through understanding your situation, proposing effective solutions, and keeping you well informed on progress along the way. When you work with us, you can rest assured that we will fight for your rights.
Our Team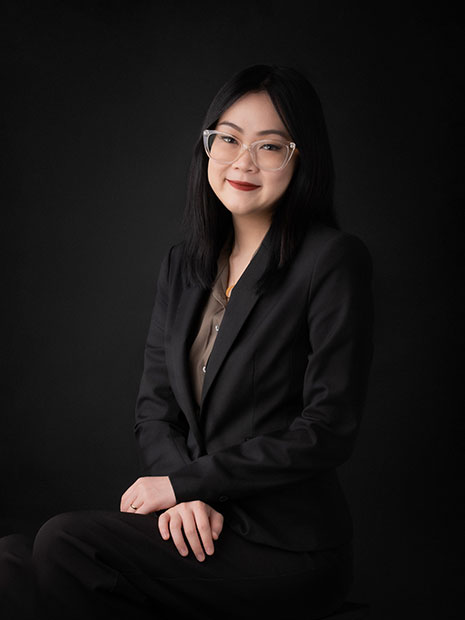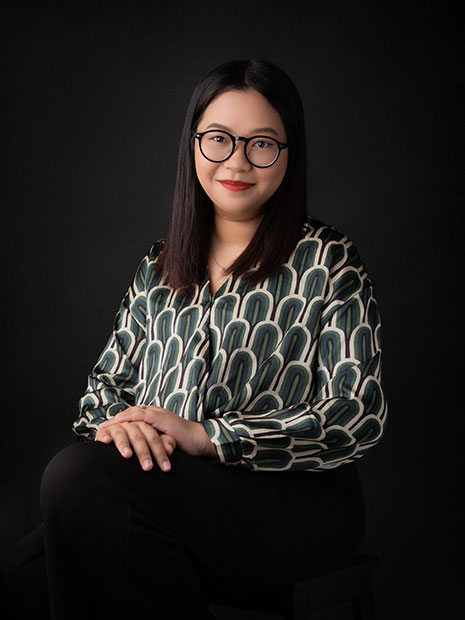 Legal Secretary
Vanessa Foo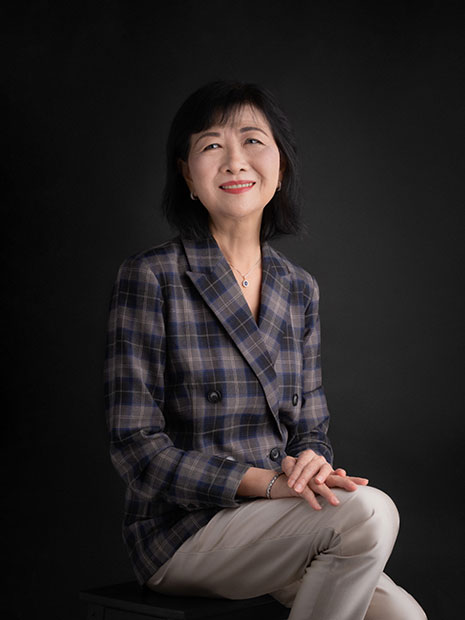 Client Services Manager
Diana Seow
Get in touch
Appointment hours:
Monday – Friday: 9am – 5pm